WHAT IS THE CLINIC?
The Clinic helps with the commercialization of McMaster's vast repository of research by allowing DeGroote MBA candidates to take an idea to market.

The McMaster Industry Liaison Office (MILO) helps to identify potential projects with a medical focus, but research from any faculty at McMaster will be eligible for development at The Clinic. Business students are encouraged to follow their passion when selecting which projects to develop.

Participating MBA candidates search for work that offers great social or economic value. They then bring their findings to regular meetings, to be debated and developed.
The Clinic is governed by values that form the foundation for our strategy: We move McMaster inventions towards application.
Our Values
WE DELIVER VALUE.
We make the lives of others around us better by asking what we can do for them. We do not tell others what they should do for us.
WE ARE HUMBLE, BUT CONFIDENT
We admit that which we do not know and are confident in that which we do know.
WE VALUE SIMPLICITY.
We stay simple in style and habits as well as in our approach to innovation and entrepreneurship.
WE VALUE DATA.
Our decisions are based on facts. We ask: What does the data say?
WE ARE GREEDY FOR NEW THINGS.
We share our ideas with others. We are not afraid of being wrong. We know that all ethical solution to a problem are acceptable.
WE ARE A MERITOCRACY.
Within The Clinic, there is no security available behind closed doors or fancy titles – every person has to perform. We are each responsible for ratifying our values.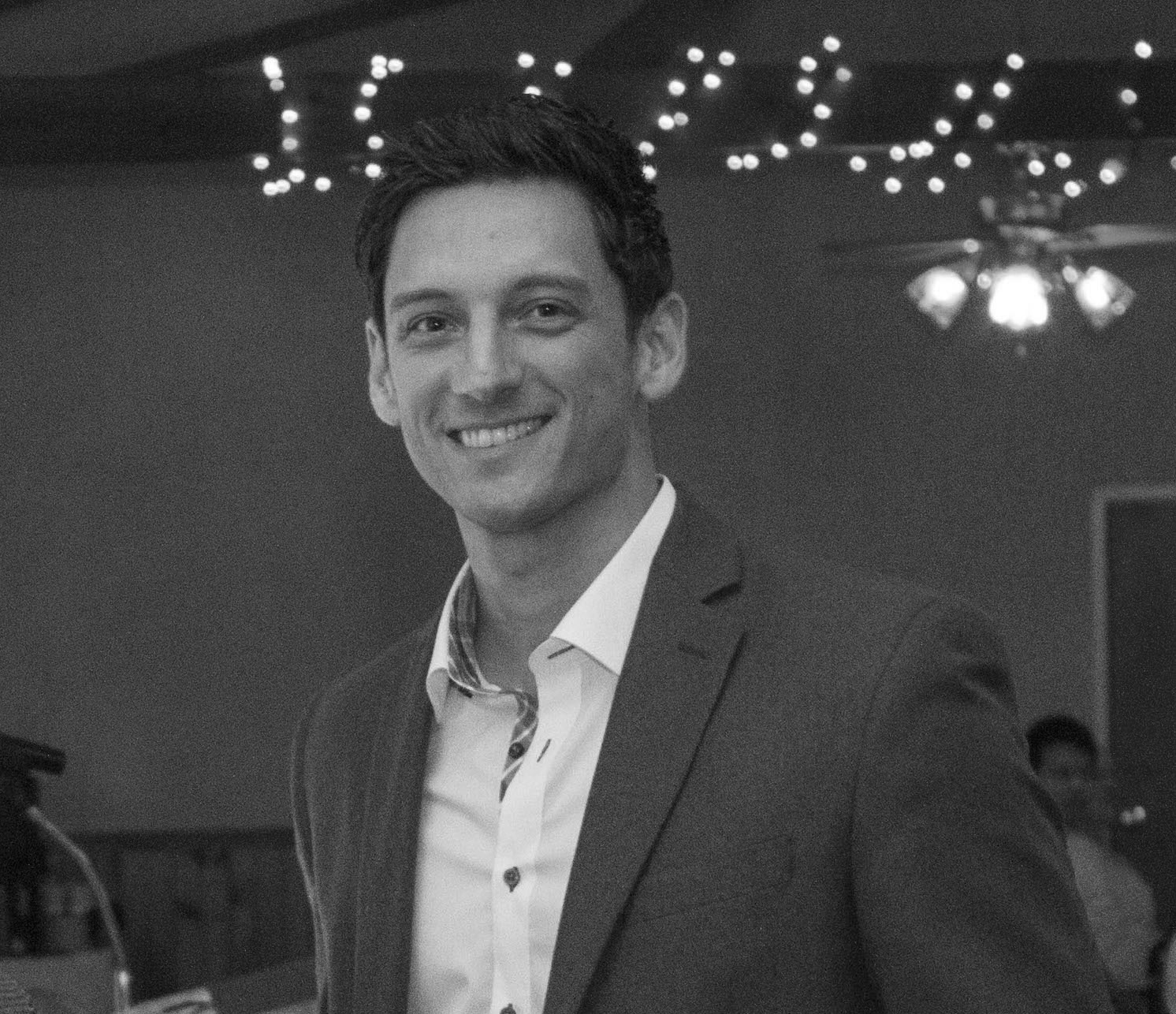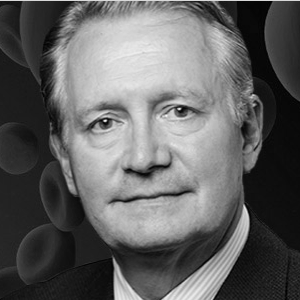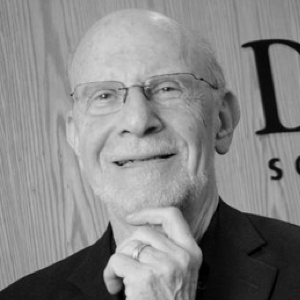 THE CLINIC SHOULD MAXIMIZE INTRINSIC MOTIVATION.
INTRINSIC MOTIVATION IS HIGHEST WHEN STUDENTS HAVE: