We Connect DeGroote MBA Students With McMaster Inventors.
For MBA Students:
DeGroote MBA students can apply for Associate roles with The Clinic. Associates identify eligible McMaster inventions for development at The Clinic. Once an invention has been green-lit, Associates help move that invention to application or commercialization. Apply for the course by sending your resume and brief cover letter to calicg@mcmaster.ca

For McMaster Inventors:
Research that can improve human life is often close to application or commercialization. The Clinic focuses on moving such projects closer to implementation. Resources can include funding or commitments from key stakeholders. The Clinic helps inventors mobilize resources and set a commercial direction for their venture. Submit your invention using the contact form of this website. Include a brief describing of your invention in the "My message" field.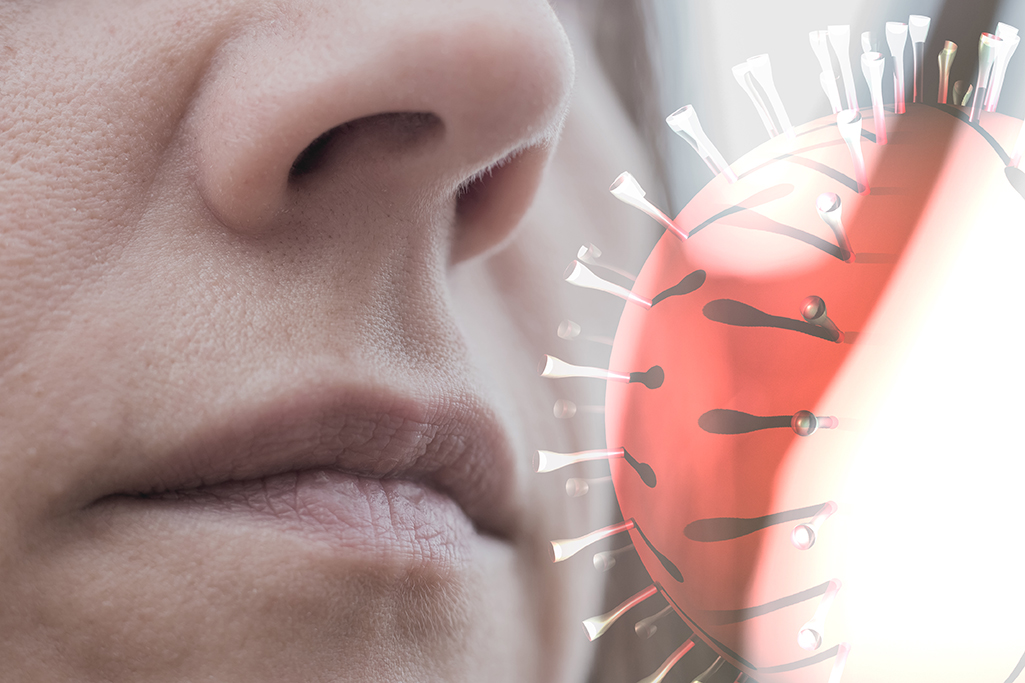 DeGroote MBA students win $100,000 in Roche Innovation Challenge
June 12, 2020 | Rebecca Hull, Marketing and Communications Strategist
Two students from The Clinic win the top prize in a Roche Pharmaceuticals COVID-19 innovation challenge.
Read More